Next: After Tucker's heroic sacrifice when his lungs fail, he's put into a chamber whose purpose wasn't clear to anyone I know. We don't see what happens after that.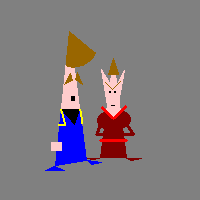 Subsequently Archer and T'Pol speak of Tucker in the past tense, but they don't actually state what happened in the chamber.*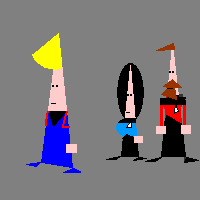 Even in the 24th century they only say Tucker didn't make it home, without specifying why not.